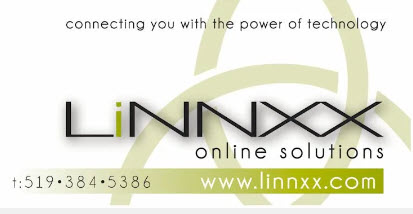 This is the temporary home
for LiNNXX Solutions
Our new web site is in development
and will launch in 2023.

We are open for business now,
how can we help You?






Appreciation from my clients:

"A big thank you to Lin Oliver, a highly conscious and talented soul who helped me to put my website together. Lin is a Business Start Up Coach who is passionate about helping us start our own businesses. She's intuitive, super clever and quick, patient and funny. A pleasure to work with... it doesn't even feel like work! I highly recommend her." Dr. S. Khan


"Lin Oliver was an exceptional source of support, knowledge, creative ideas and patience as I worked on launching my website. I recommend Lin's services as she offers an amazing blend of technical savvy combined with in-depth wisdom on people empowerment and mind-body-spirit wellness." E. Soltis


"Lin Oliver is truly a gift to the holistic community. Her passion alone for the highest good of all is unmatched in my experience. Add to that an incredible store of computer, technical and marketing knowledge. For those seeking direction in their business I highly recommend Lin's services. She truly shares in the joy of your success." C. Danielis


"When Linda Oliver steps up to the plate to help you with a project, LOOK OUT!
 Don't let her kind, mild manner fool you… she is one determined woman gently supporting and encouraging you to the finish line, using all her metaphysical tools of positive thinking and her exceptional computer knowledge. Lin's optimism, quiet confidence and persistent focus gets the job done. Bless you Lin for becoming my personal cheer leader with "Insights." L. Buckland


Empower The World. One Heart At A Time.
Featured Courses