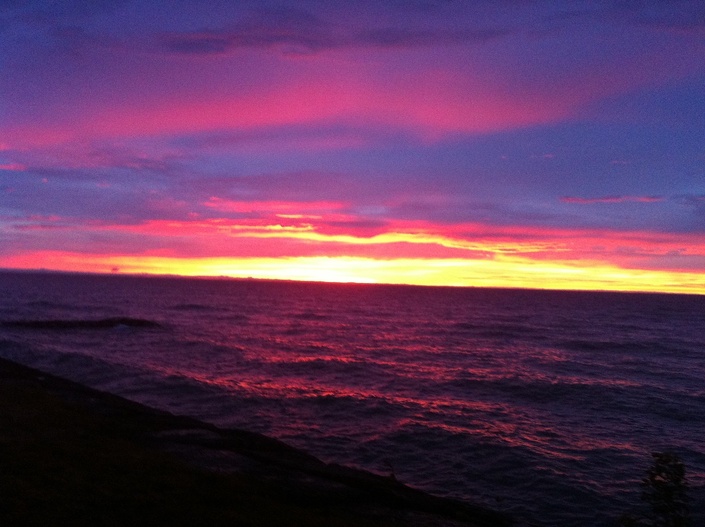 February 2020 Events
Luminous Living Academy Events February 2020
What will it take to end inequality?
Join us, we are building an Army of Awakened Entrepreneurs!
"You never change things by fighting the existing reality.
To change something, build a new model
that makes the existing model obsolete."
~ Buckminster Fuller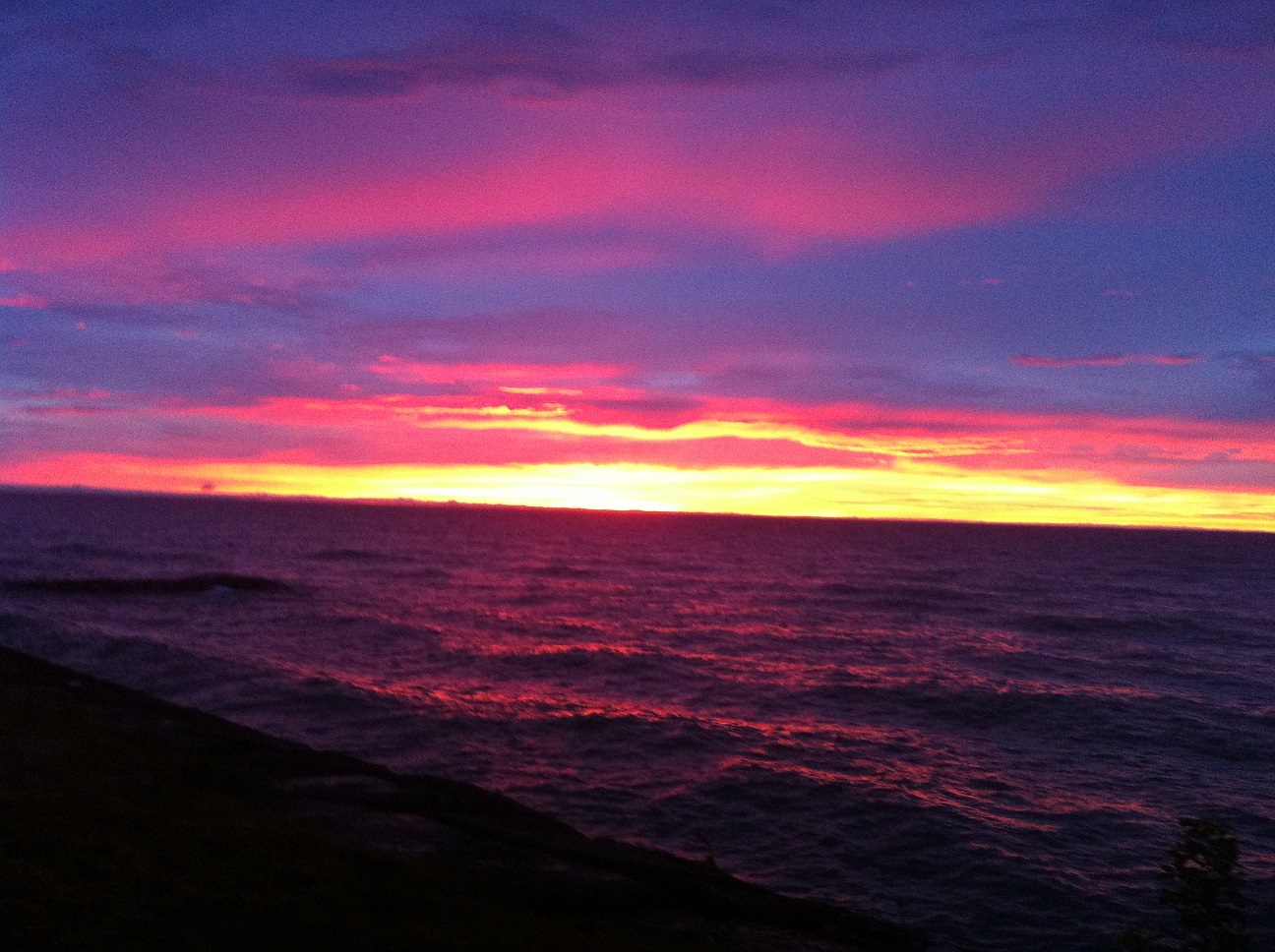 Sunset July 2, 2019 Lake Huron at Brights Grove, Ontario

Your Instructor
Linda Oliver is a Pioneering Consciousness Coach, an iMA Practitioner & Coach, Certified Attractor Field Practitioner and Reiki Master. Lin is passionately committed to personal and planetary transformation; when we change, we change the world. Lin is the founder of the Luminous Living Academy, founder of LiNNXX Solutions and Author of The Universe is a Dream Machine .
"More than twenty years ago I began a personal quest to find an answer to this question "If love IS the answer, why is there so much suffering?" The answer I discovered is YES! Love is the answer but not in the way "I thought" I understood love back then. My life is dedicated to helping people to eliminate their own suffering and to have the opportunity to Bring their dreams to Life." Linda Oliver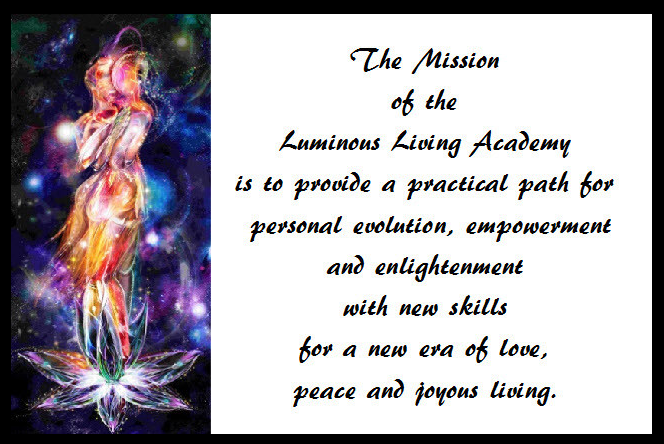 This course is not open for enrollment.